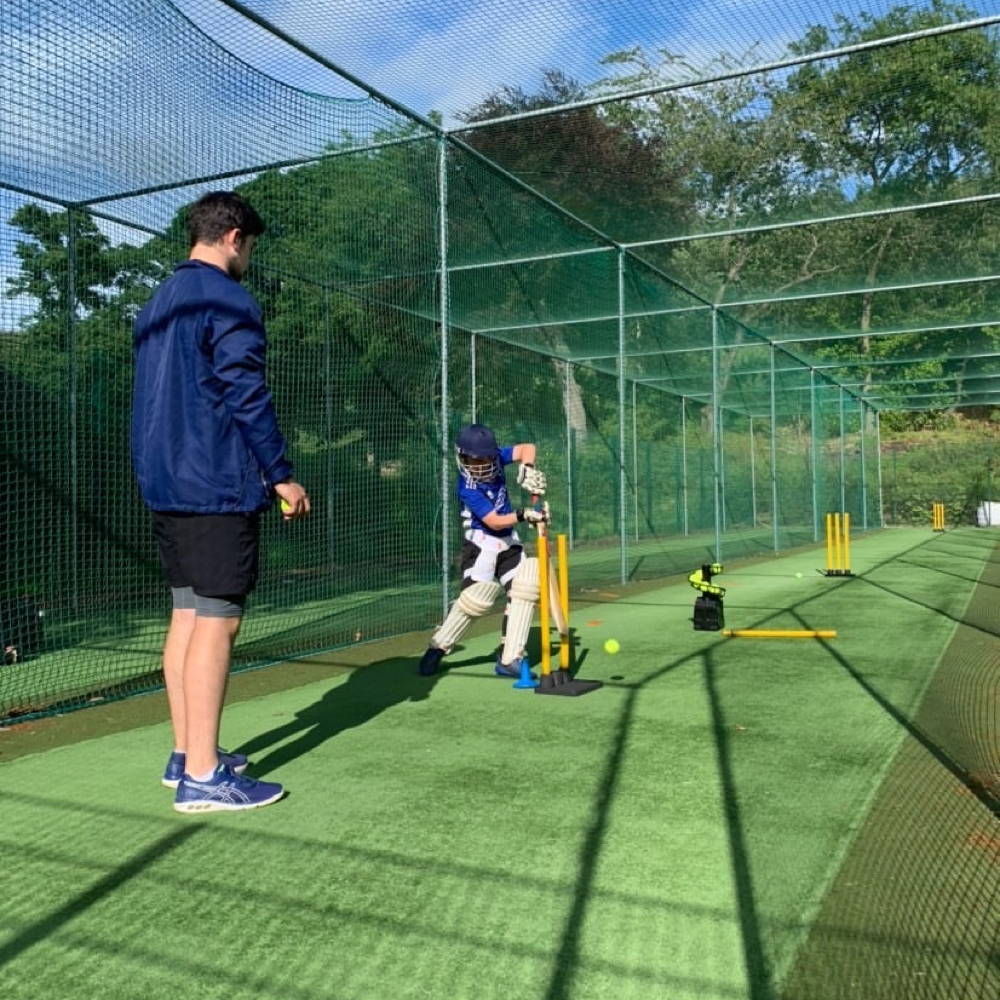 At JL Cricket we take pride in basing our practise around our core values of Development, Integrity, Inclusion and Enjoyment as endeavour to improve players both on and off the field.
 Head Coach James Lunn has worked with some of the top young talents across Yorkshire and the North East through coaching roles at Pro Coach Yorkshire, a West Yorkshire Pathways coach and The North East Cricket Academy. Alongside this, James has held the role of Northumbria University Cricket Head Coach before establishing JL Cricket Coaching. 
1:1 sessions, group sessions and Skill Development days are combined alongside online masterclasses with some of the countries brightest talents such as Tom Abell and Lauren Winfield to provide a solid and beneficial platform for our players to learn and develop.